COVID-19 Testing and Consulting San Antonio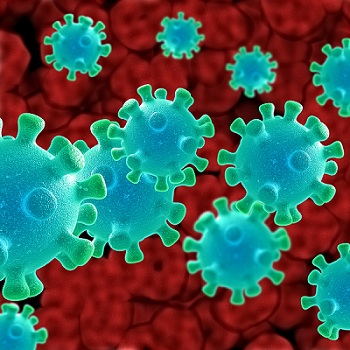 COVID-19 is an acronym that stands for corona virus disease, 2019. The virus that causes the disease is actually named the Sudden Acute Respiratory Syndrome Corona Virus 2 (SARS-CoV-2). It was originally discovered in Wuhan, China in December of 2019 and has since spread to the United States.
For up to date information on what you can do to protect yourselves, your families and your co-workers please visit https://www.cdc.gov/coronavirus/2019-ncov/index.html
For the latest information about how to clean a residence or facility after an occupant has been diagnosed with COVID-19 Consulting San Antonio please visit https://www.cdc.gov/coronavirus/2019-ncov/community/organizations/cleaning-disinfection.html
As of Tuesday, April 7, 2020, environmental testing for SARS-CoV-2 has become available. Testing involves the collection of a surface sample(s) using a viral transport system (VTS). VTS must be ordered directly from the laboratory and the manufacture and shipment can take 1-2 days. Upon receipt of the VTS, samples must be collected immediately and shipped back to the laboratory within 24 hours. Upon receipt, analysis will be completed using the polymerase chain reaction (PCR) method which can identify SARS-CoV-2 DNA. Sample data is not quantifiable, the DNA is simply a present or not-present. Results can be made available as rapidly as 48 hours from the time of the lab's receipt of the sample.
Argus is available to conduct post-disinfection testing only. Please contact us directly for more information or to schedule a sampling event.